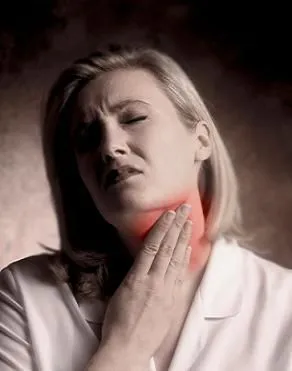 Many people experience some sort of neck pain throughout their lives. Neck pain is any discomfort or soreness in the muscles or nerves surrounding the neck. Often, a sore neck means difficulty turning your head. There can also be numbness, shooting pain, or a tingling sensation. Most neck pain is caused by tension or strain on the neck or back muscles and come from common daily activities like sitting at a desk for long periods, sleeping in the wrong position, exercising, and even poor posture.

More severe neck pain may be caused by accidents or injuries such as falling down or whiplash due to a car accident. When this happens, immediate treatment is necessary to prevent further damage. Other causes of neck pain can include serious medical conditions that affect the spine and neck, like ruptured discs, pinched nerves, arthritis, fibromyalgia, cancer, and more. Failure to seek treatment for serious neck pain can lead to blood vessel injuries, or even paralysis.

To ensure proper diagnosis, it's imperative to see a professional right away. Premier Health Center can help properly diagnose your neck pain so that we can create a specialized treatment plan through physical therapy, soft tissue massage, acupuncture, and more.